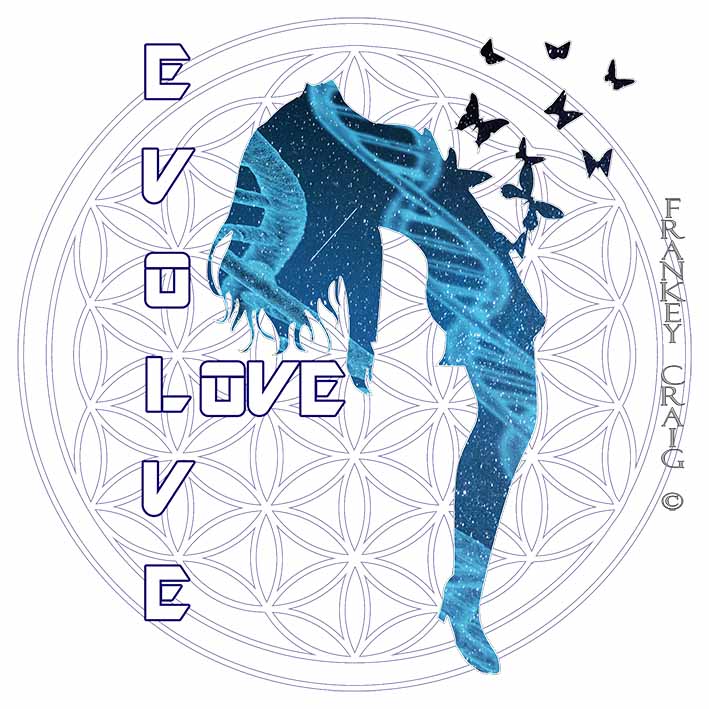 When I started my website www.ourpsychicart.com in 2008 my original intentions were to promote other artists around the world, raise awareness around altered states of consciousness, the healing arts, and create a space where people could learn and receive guidance.
For the first few years, I did not charge for my services. Instead, I offered free mini readings to website subscribers. This gave me the opportunity to practice with people all over the world and also to create a network at the same time.
After doing hundreds of mini readings, I had built up a network, I began to get asked if I would do more in-depth readings, so I began to charge a fee for those because there were so many to do. I loved it because I was doing what was in my heart and learning so much at the same time.
I have been blessed with a husband who supports my work and my spiritual journey. He has never pressured me to earn a living out of what I do which is just as well because for many years I didn't even break even. My husband and I have always agreed that my health is best when I am following my spiritual path.
With that said, we have still had our fair share of financial challenges along the way that have triggered me to want to do something to contribute more to my household income. The pressures of the material world have sometimes caused me to be fearful and make choices that I would not if I was in a different mindset or in different circumstances.
In those times of distress, I began looking at my spiritual work and trying to find ways to make more of an income from it. I would come up with many ideas over the years and implement some of them.
What I found when I did this was that my work would completely slow down or completely stop. It's like I had jumped out of the flow, even with the best ideas!
In those times, I would take on work because it is paying bills and I learnt some very hard lessons when I did this. I would never work so hard for money!
The work would slow down but if I did get clients, they would be very difficult clients. These kinds of clients are now people that I know are not for me to work with. Back then, I did not have enough authenticity to accept this or tell the client that it doesn't feel right. I would feel guilty to turn people away or maybe I would have a demanding bill to pay.
I would draw all kinds of 'spiritual' people to me that were trying to make a living from their work to mirror that my intentions were completely out of alignment.
Thankfully, this happened enough times for me that I finally became aware of the pattern, the mirrors!
With this awareness I would get back to my roots, explore my original intentions for doing the work I do and assess if it is still in alignment with who I am now? What I wish to manifest now?!
You see, it's such a fine line to combine spirit and energy work with the material world. I am not saying you cannot make money or thrive in your spiritual work, quite the opposite actually! I feel we can absolutely thrive in our spiritual work AND it's all about What Your Intentions are! Why are you doing this work?
If your intentions are always clear and for the highest good of all, you will be in alignment with the natural flow of the Universe. Your needs and the needs of others will be taken care of in ways that you simply couldn't imagine! Living/Manifesting in this way takes all limitations off you.
This was a lesson of authenticity for me. All part of the journey of Being True to my SELF.
2015 was a shifting point for me, I began my journey towards becoming more authentic. I remembered my divinity and I began to practice self love. I set my intentions to follow my highest excitement. To always do what's in my heart, no exceptions. I can trace back all my business growth and abundance to this point.
Each year, I have become more in alignment with my truth. I have learnt how to set healthy boundaries. I have learnt how to identify my needs and the needs of others. I have learnt what it is to hold space for myself and other people. I have learnt how to celebrate my mind, my body and my spirit. I have learnt self love.
Raising my vibration is truly a vocation of love. Each year my heart opens further, I unfold more of my beautiful petals and this feels like the Divine plan for me.
I am energized by my work. I am energized with my clients. I am a conscious creator.