| | |
| --- | --- |
| Posted on May 18, 2020 at 5:15 PM | |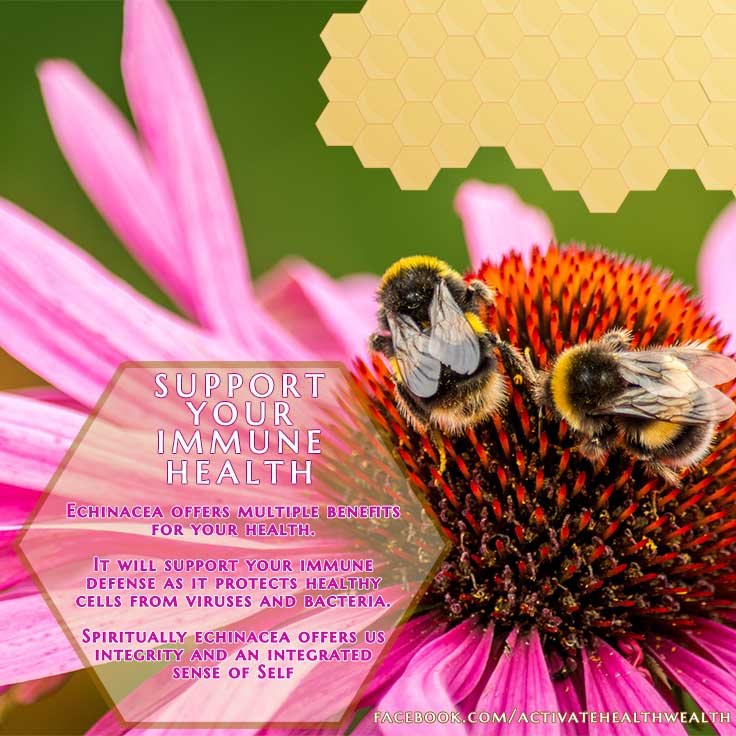 I believe that Your Health IS Your Wealth and Healthy Mind, Body and Spirit can bring everyone Wealth and Happiness.
Through Science, Nature and Spirituality I share Pure, Safe, Effective and Organic methods of healing.
I also offer supplements to fill your nutrient gaps. From foundational multivitamins and protein powders, to targeted supplements for heart health, immune support and more.
I also offer you convenience, just a click of a button and all of your nutritional needs can be taken care of.
Get in touch today!
https://www.ourpsychicart.com/energy-work