| | |
| --- | --- |
| Posted on May 30, 2020 at 1:50 PM | |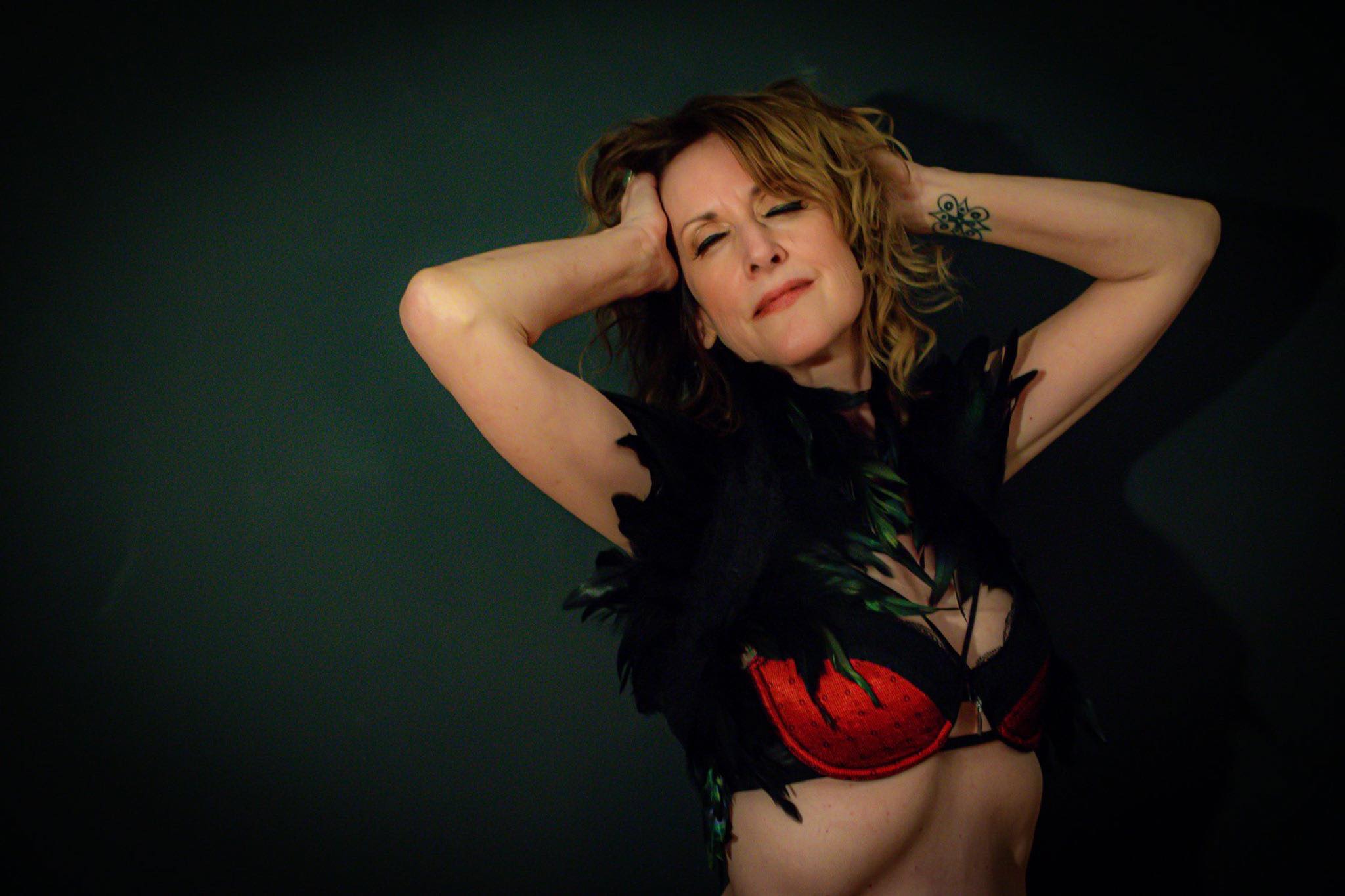 In this Spiritual Development Episode we meet Beth Brown from www.bethlovemore.com
Beth is a Certified Therapeutic Harp Practitioner. Graduate of the International Harp Therapy Program.
She studied Aromatherapy under Rodney Schwann at the Aromatherapy Institute for Holistic & Compassionate Care in San Diego.
She is also a mother, a writer, post editor for culturequake.com, a yogi, recording artist and singer/songwriter under the name of Ivy Sky. She graduated from Columbia College with studies focused on Dance, Writing and Public Affairs. Her background of dance, voice, music, writing and performance art have prepared her for sharing the expressive arts as a tool for healing the soul.
Currently, she being trained directly by world renowned Somatic Sexologist, Jaiya, to become a Certified and Licensed Erotic Blueprint™ Coach; this is helping to shift the consciousness on the planet about sexuality from shame to full sex-expression
Beth shares how her journey evolved from the expressive arts into the realm of sexual expression. She shares how her work is helping to shift consciousness around our sexual expression and we end this wonderful dialogue with a healing harp meditation live with Beth.
Please check out Beth's awesome website https://bethlovemore.com/ connect with her social media accounts as well.
You can find the Erotic Blueprint™ Quiz to determine what kind of lover you are via Beths website too! It's free and really interesting!
For more Spiritual Development please visit https://www.ourpsychicart.com/spiritual-development